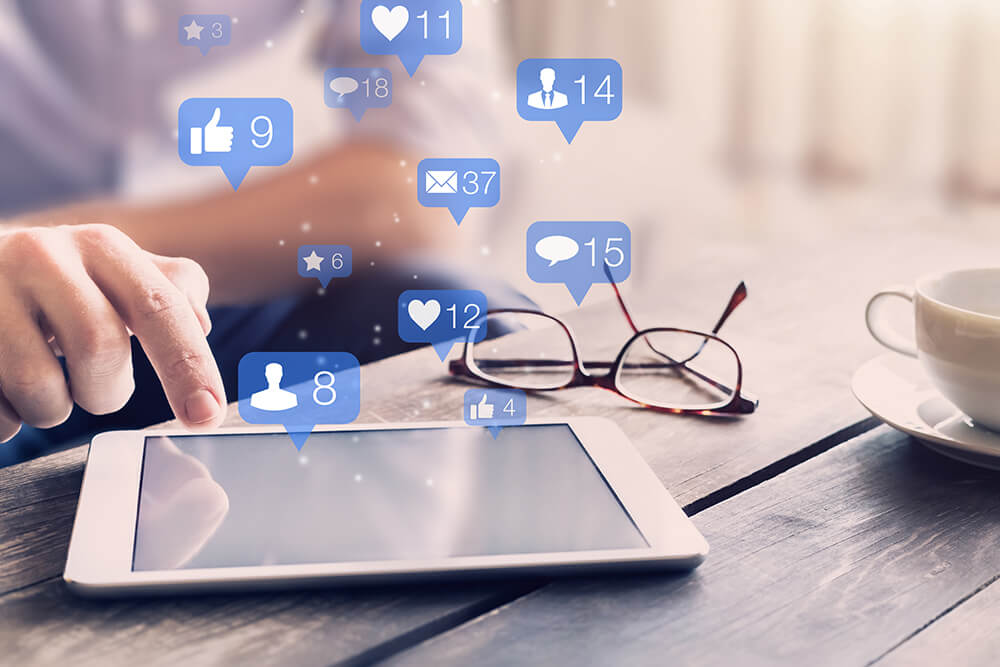 Social media is the new word-of-mouth online. 81% of patients consider a physician with an active online presence to be cutting edge. It has become the way that people learn about businesses, services, and products from their friends and their friend's friends. Social media presents a huge opportunity for doctors and medical spas for marketing and targeting ideal patients for the practice. If you can create content that your patients want to engage with and share with friends and family, there is a high probability of converting those new eyes into patients.
In this blog article, we will reveal:
What is social media engagement and why does it matter for doctors?
How to increase social media engagement
5 best social media engagement tips